We, at Les Fées Spéciales, love the Blender Grease Pencil. Not only it allows you to draw and animate in 2D, but it also allows you to do it in 3D directly in the Blender scene.
Why not use it to sketch 3D surfaces, then ? With a few strokes, we would be able to populate a 3D animation with FX elements, for example. In this scope, we implemented an algorithm to triangulate grease pencil strokes.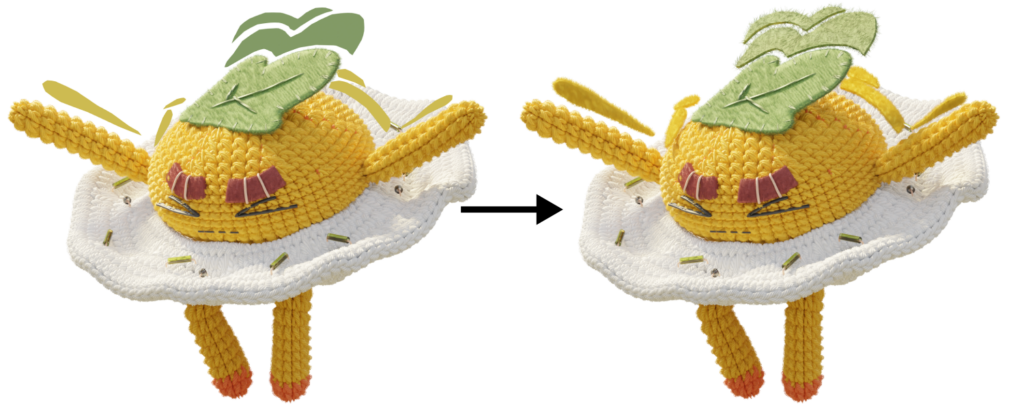 Read more
This article exists in French / Cet article existe en français.